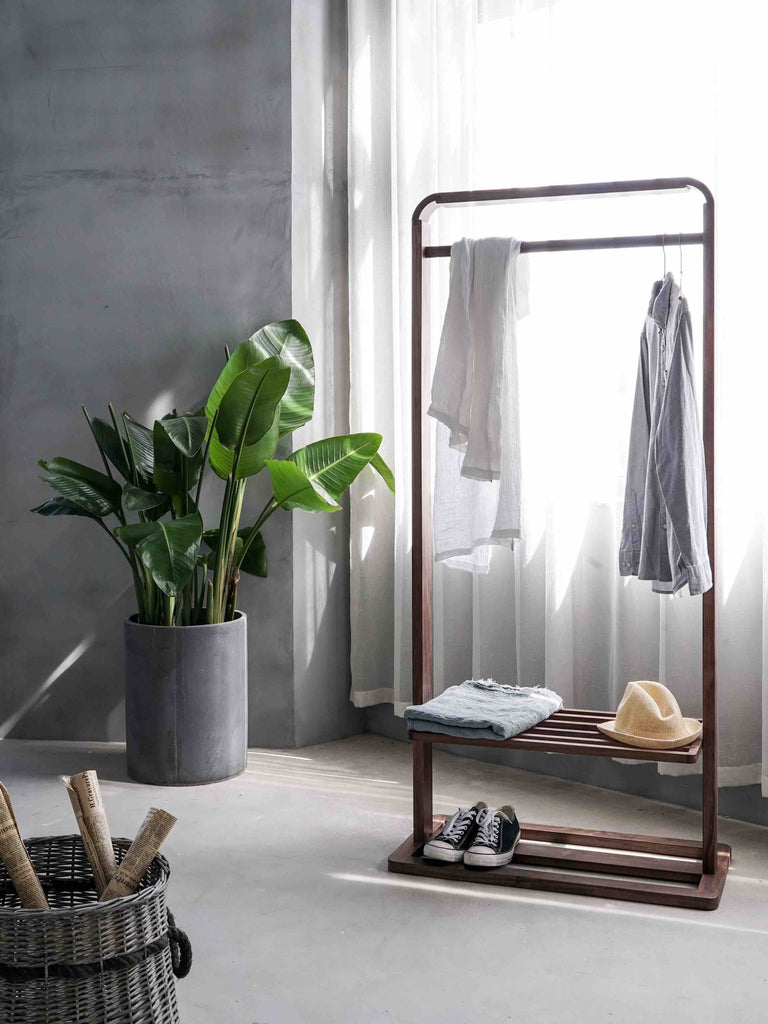 We all know how easy it is. You're working from home, your zoom meeting is only from the waist up, maybe it's a little cold outside, nobody but your roommates are going to see you. Before you know it you haven't put together a real outfit in weeks!
While many of us do the right thing and stay posted at home, it's important to hold onto the routines of our lives before lockdown and adjust and adapt them to stay stylish and sane! While we're still here with all your occasion dresses online, we're also here to provide some easy tips on how to stay fashionable while staying home.
Comfort
Yes, comfort is key. However, feeling comfy doesn't always mean you have to look it. You may want to stay in the sweats all day while you work from home and honestly, we get it! If you're starting to feel more slb than sport, there is an easy way you can spice up and style your sweat sets. Style your fave co-ord sweat set with a 'model-off-duty' oversized blazer. Add some layered necklaces and chains and pair with your favourite earrings. If you're spoilt for choice you can never go wrong with a pair of hoops! You'll feel as comfy as a couch potato but look like you just stepped off the catwalk!
Shoes
It's easy to suddenly realise you actually haven't worn a proper pair of shoes in weeks. We've almost forgotten about all the beautiful shoes in our wardrobe while working from home. Never fear, even though you and your favourite shoes are stuck at home, there's no reason you can't break them out. In fact, it's the perfect way to break out of feeling a little stale when at home all day. Grab your favourite slides, mules, boots, or sneakers. They'll make any outfit, no matter how casual, feel complete and a little classier. If you feel like you haven't actually 'gotten dressed' in weeks then a pair of shoes will be your saviour. They'll make you feel put together and spice up even the most casual jeans and tee!
Forgotten Faves
Now is the perfect time to clean out those drobes! Decluttering and reorganising means getting rid of all those 'what was i thinking" items. It also means finding those forgotten faithful pieces that got shoved to the back. Declutter, rearrange, and reorganise. Bring the old favourites back into the limelight and have a little fun with your work from home #ootd's. Now is the time to experiment and rock whatever you want! 
Add some colour
Looking for an instant mood booster while working from home? Throw on your favourite bright top, patterned button up, pastel knit cardi, or summery little dress. Wearing colour will instantly help you feel lighter and brighter. Times like these are tough, so do yourself a favour and dress for the mood you want!
Related Articles