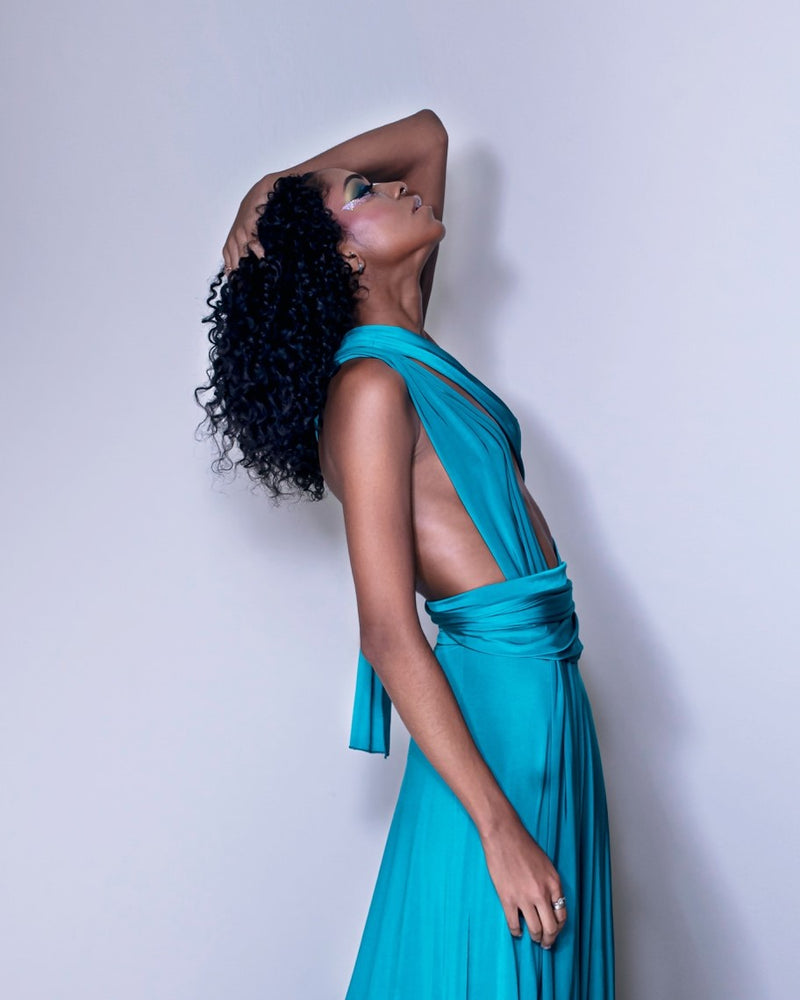 Dress codes are something people don't talk about and understand enough. Although a cocktail dress code is flashier than business casual, it's not as formal as black tie. The rules have always been very grey, if you've ever been to a 'cocktail party' filled with flat shoes and jeans you'll know what we're talking about.
If you find yourself browsing our dress hire Canberra store and are unsure of the right dress to fit the cocktail code of your event, you're in luck! We're going over all the cocktail attire rules so you can turn heads at your next formal party and feel confident and look stunning in your outfit.
Cocktail Code Dresses
A dress is always the way to go when planning your outfit, but not the only option. Don't feel you have to wear a 'cocktail dress' to a cocktail party. It's becoming more common to see two-piece outfits or pantsuit/jumpsuits worn to these events as a modern twist. If you're still leaning more towards a dress for the event there are a few tips to keep in mind. 
To create a polished cocktail look you'll want to generally keep the length around the knees. Nothing super long or short. Cocktail dress codes are usually treated with the idea not to show off too much body, but not to go all out and wear a ball gown- those are for galas. Although this is a general rule for creating a fully polished outfit, try and wear the correct underwear and shapewear that won't be seen through the dress, it makes it look like you've put more thought and effort into the styling of the outfit. 
Black, red and white are the most popular dress colour options. There's no real rule with colouring for a cocktail code. Although most people usually stick to subtle patterns and block colours it doesn't mean you can't wear a sequin or beaded dress to add a bit of glam to your look. 
Cocktail Code Shoes
Heels are a must with cocktail dress codes, you don't have to wear the tallest pair in your cupboard, but something that gives you a little bit of height is good. This helps to add a sense of sophistication and finishes your look. Heels in neutral colours, nudes, blacks and whites are always a great way to go as they can match with anything. Choose either a sandal or pump style for a smart and understated look that will let your dress shine. Or if you're a real shoe girl you can swap the approach around with a simple dress, letting your bold shoes become the centrepiece. 
Cocktail Code Accessories
No outfit is complete without some great accessories to tie the whole outfit together. When choosing your jewellery select a few pieces that aren't super bold but still grab the attention of others. Choosing one or two intriguing or statement pieces is a good rule to run by. If you're taking a bag the general rule is the smaller the better, clutches are the best style option to pair with your look. 
And that's it! Those three tips should be all you need to know to create an authentic cocktail dress code look for your next big event. If you're struggling with styling options or in finding the perfect dress visit our website to see all the designer cocktail dresses, we have available.
Related Articles