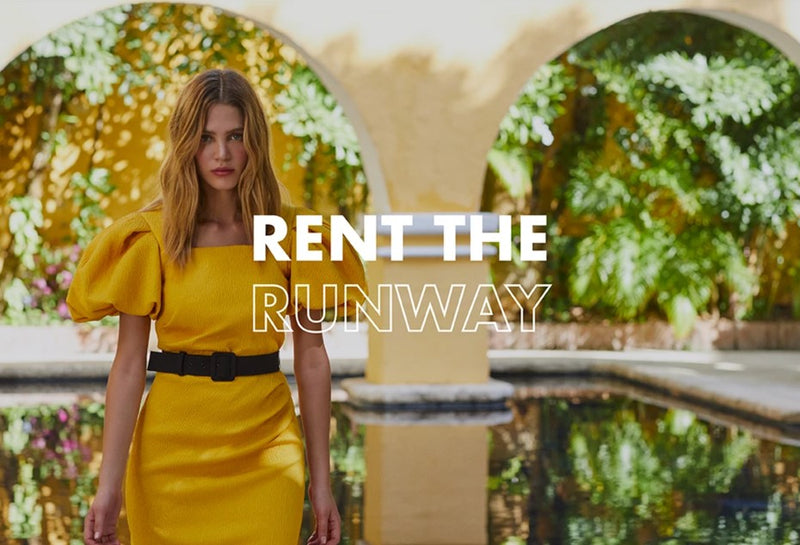 Have you ever stressed about an upcoming event due to the pressure of what to wear? Perhaps you've used up all your appropriate outfits at previous events or you just don't have the right attire for the theme. No matter what the case is, most will look upon a new outfit as the solution, spending a large portion of their week's (or month's) rent to make sure they have a brand-new look for their next Instagram post. 
Luckily, this isn't the only option these days, with Style Theory offering the ultimate dress hire Canberra, Melbourne, Sydney, and all across Australia. Here are the key benefits of why renting is the better option compared to buying clothes. 
Endless Outfit Options
This is an obvious but necessary point to highlight, as Style Theory lets you rent the runway every day. Instead of being sick of all your clothes options and spending hours throwing options onto your bedroom floor in frustration, simply browse the website for your next exciting attire. Letting you stand out at your events with a new and wonderful outfit every time, with no chance of outfit repeating yourself! 
Keep your Cash
If you have a jam-packed social or work calendar, finding a new outfit every weekend or night can be a huge struggle. This can especially be the case for formal occasions, with weddings or social events requiring very expensive attire. Most of the time with formal events, wearing it once or twice is common, so you won't be getting your money's worth if you purchase a new outfit every time. Instead, you can opt to rent out a dress or two, letting yourself change up your outfit without breaking the bank and save a huge amount of your savings. 
Wear the Best Brands
Wearing the top designer brands luxurious outfits can be incredible, but it can also be outrageously expensive. Many individuals may not have the budget to buy these boutique brands, with the clothes they purchase lacking in style and quality. Alternatively, you can rent expensive pieces at cheaper prices, letting you look like a million dollars but for the price of an adorable dress! This way you can wear brands such as Zimmermann, Bec & bridge, and Alice McCall, just to name a few.
Be Sustainable
Being a conscious consumer has never been easier, with the option of renting clothes helping thousands of individuals adopt more sustainable habits. Constantly buying big-branded apparel items contributes to a large amount of negative environmental impacts, such as deforestation and mining. Therefore, instead of promoting the demand for newly produced goods, simply rent out clothes to promote sustainability and decrease your overall waste. 
Save Closet Space
The constant state of panic for having nothing to wear while also owning a closet full of clothes is a common occurrence. For many of us, wearing a similar outfit to a previous day and night is a shameful act, and with social media constantly showcasing your outfits from various events, it isn't just confined to who you last saw in person while wearing that particular outfit. Therefore, many opt to buy a completely new outfit every event, slowly accumulating a cramped closet, with the majority of clothes not even used after the initial occasion. Renting clothes can instead save you a lot of closet space, letting you declutter and simply have your staple items before renting out for special events or themes. 
Great for Changing Bodies
Perhaps you are pregnant, still in your teens and growing, or making some changes in your diet. A changing body is a hard thing to buy clothes for and can be a huge waste of time and money. Therefore, instead of wasting your money and having to resell or donate your old clothes you barely got to wear, instead just rent! Change the sizes and styles to fit your changing body without having to throw anything out! 
To view our full range of designers and outfits for rent, take a browse of our website, falling in love with the stylish options only a click away! To book your complimentary styling session email us at hello@styletheory.com.au.
Related Articles