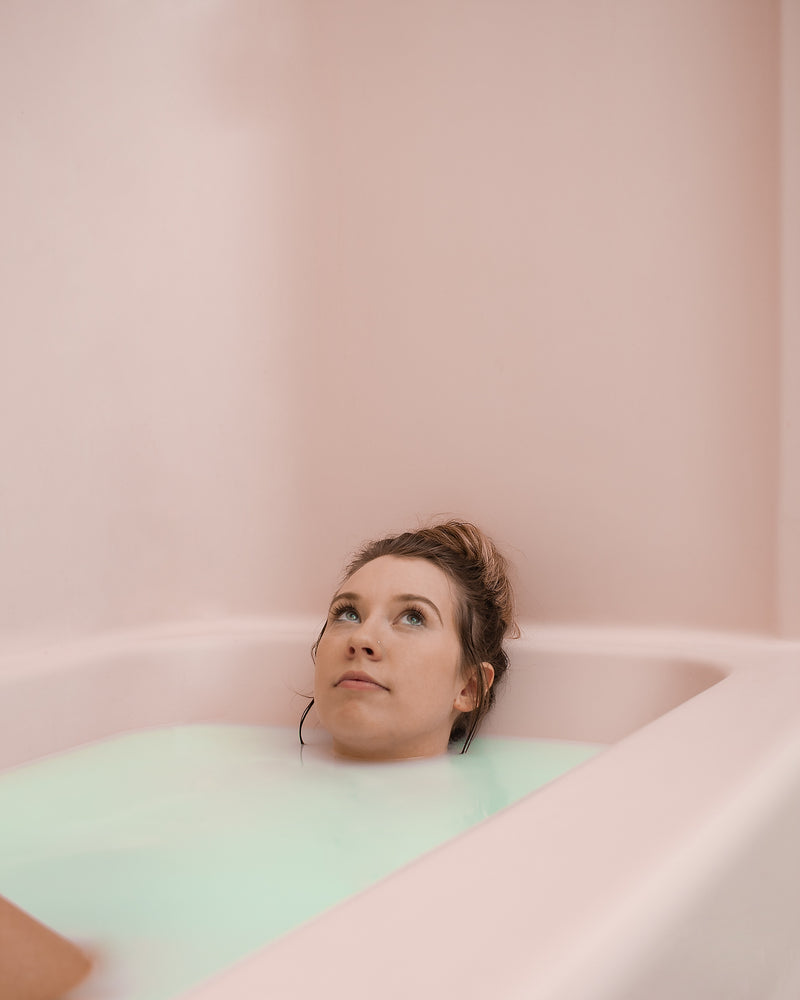 Whether you're getting ready for a big event or night out, or just want an excuse to stay home and pamper yourself, self care is as important as it is indulgent. When we aren't dealing with all things designer dress hire Australia, you better believe we've got a sheet mask on and a glass of wine poured.
These are some of our favourite self care tips for you to try today:
Masking
Sheet masks, clay masks, pore masks, multi masks and more! This one has to be top of everyone's list. The possibilities are endless! Crack out your favourite mask, sit back and relax. There's nothing better than a good excuse to chill out for 15 minutes while your mask works it's magic. There's a never ending supply of fan favourite Korean beauty sheet masks, with different scents, shapes, and patterns to try out too. So slap on a mask, sit back, take a selfie, and sip some wine. 
Gua Sha:
This is the one you want to get on now, before every man and his dog is telling you too. It's no secret that when it comes to self care, beauty, and skincare, it's no secret that Korean and Japanese women have been doing it right for centuries. The Gua Sha is a tool that has been around for many years but is finally starting to gain the popularity it deserves amongst our western cultures. The small disk like tool is usually made of jade, sometimes even rose quartz. It's designed to glide over the face repeatedly, promoting blood flow, draining excess lymph nodes, promoting collagen, and boosting your overall glow! Trust us, there's a reason they call this one the instant face lift!
Meditation:
While self care usually starts with skin care, we all know it doesn't have to stop there. The effects of stress on your body go beyond the obvious mental ones. Without giving yourself enough time to slow down, reflect, relax, and meditate you can put your body under huge amounts of stress that will start to show on the outside. Finding time to meditate keeps your mind and body in a healthy place. 
Journaling:
Feel like you've got too many thoughts rushing around your head?! Write them down! Just like our teenage selves would pour our hearts out to our diaries, the benefits of getting things out of your head and onto a page are still just as important. One thing we love about journaling is that there's no pressure. No pressure on you and no pressure on your friend or partner to give you the right advice either. It's a safe space to just say what's on your mind and then put it to rest. Write about things that make you sad, things that make you happy, dreams, hopes, just pick up the pen and let it out!
Related Articles