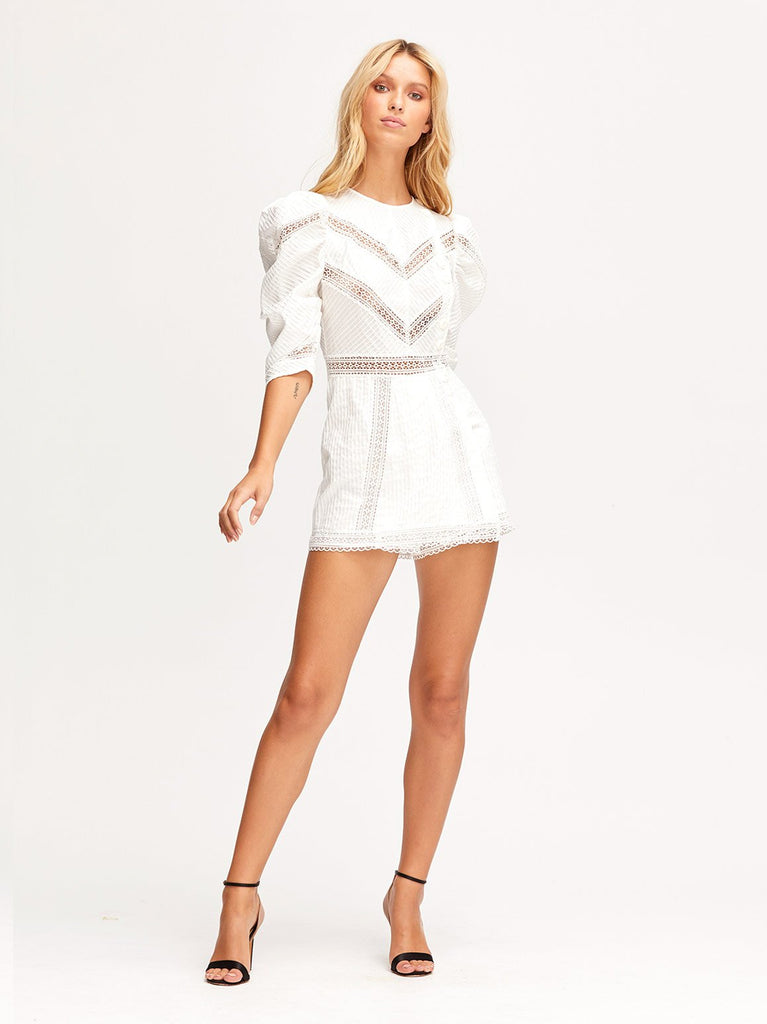 Giving New York a run for its money, it's safe to say that Melbourne is one of the best cities to date in. Channelling the lives of Carrie and Samantha isn't hard when you're based in this gem of a city, put it that way.
A place where alleyways in the CBD lead to hidden cocktail bars and the harder the bar is to locate, the better it is. With so many incredible restaurants and bars to choose from, finding the perfect location for date night should be simple, BUT the options are sometimes so overwhelming we end up going to our local.
So, here are our top 3 date night restaurants/bars that'll make you want to get a hot new outfit on.
Jungle Boy/ Windsor
If walking into a hidden cocktail bar isn't a winning date formula, we don't know what is. Jungle Boy is a hidden space that doesn't rely on its parallel world kinda' entrance. That's right, not only do you have to go through a refrigerator door of a sandwich joint (seriously cool) but when you do finally make it inside, it doesn't disappoint. The queue gets a little long but for low key décor, mood lighting and greenery for days, it's a winner.
What to wear: The Havana Jumpsuit. Dress it up with heels or down with flat mules or sneakers, perfect for a night out on Chapel St.
Cookie/ CBD
Lots of atmosphere, music, and plenty of good vibes. Cookie is the bar space with an atmosphere that never disappoints. If your date ever gets a little nervous, the hustle and bustle of this place means that awkward silences simply aren't a thing. With delicious menu of Thai food, balcony views of the city for those ooh la la romantic moments, a beer hall for after-work beers, and a cosy cocktail area, it doesn't get much better than this. Date night goals, right here.
What to wear: The Ariel Blazer Dress by Misha Collection. No explanation needed.
Gin Palace/ CBD
Is there anything better than a deliciously tasting, perfectly shaken, magically mixed cocktail? We think not. Well, aside from a perfect person to actually go on a date with… Anyway! Gin Palace opened back in 1997 just as the whole hidden, laneway bar revolution began, and it's now one of the cities most established drinking spots.  The crew know how to mix a range of gin-based cocktails, and they even have a whole page dedicated to martinis. Date or no date, we'll be at the bar.
What to wear: The Asymmetric Mini Dress by Asilio. Playful but it means business.  
Since we've kept it pretty central, you'll be even closer to our South Yarra Boutique. Pop in for a stylish session and choose the perfect outfit for your next date night.
Have them eating out of the palm of your hands and look like you stepped straight outta' Vogue whilst you do it. Win, win.
Related Articles