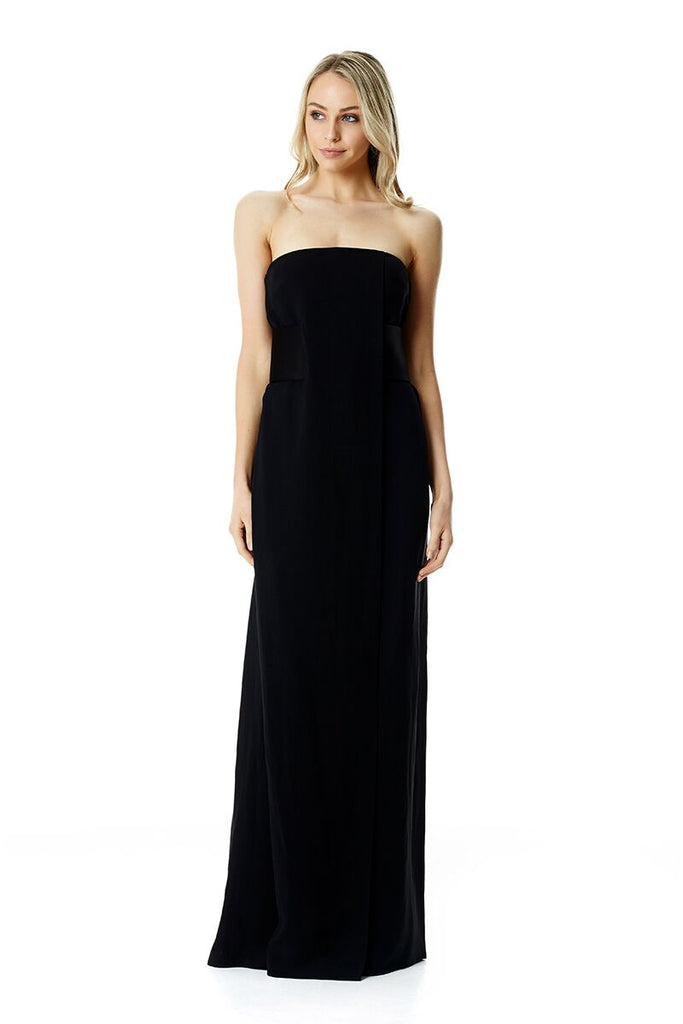 An American fashion designer, synonymous for all things cool and utilitarian chic, Alexander Wang is known as one of New York's cool kids. His eponymous label doesn't adapt to seasonal trends, in fact, it moves forward and evolves, drumming to the sound of its own beat.
Favoured by critics, stylists and style-savvy customers across the globe, the man himself describes his brand as "M.O.D" – models off duty. This speaks for itself. Stylish yet relaxed, distinctive yet wearable, Alexander Wang's confidence in his own identity is evident through every unique piece that makes it to the runway and stores around the world.
The Beginning
Alexander was born to in San Francisco to parents of Taiwanese descent. Growing up in a beachy and relaxed culture meant that Wang couldn't truly progress where his strengths and passions were, leading him to move to New York at 18 to start a course at Parsons School of Design. Committed and dedicated to getting his vision out there amongst the best of them, Wang's first label was born in 2004. Cashmere sweaters, it was only the beginning.
The Evolution
Fast forward three years and Wang was ready for more. Releasing his first women's ready to wear collection in 2007 at New York fashion week, the industry took notice in the up and coming designer. Soon after, he won the esteemed CFDA/Vogue Fashion Fund. The reward? $20,000 injected in to the business. A life changing move that made waves in the world of fashion.
His Hero
Wang himself hails Ralph Lauren as his idol. Although the Ralph Lauren and Alexander Wang brands couldn't be more different in terms of consumer, or aesthetics, Wang refers to the level of consistency, education and integrity that goes into everything Ralph Lauren does. Stating "You can look at a Ralph Lauren image, you can walk into the store and there can be no signage, no logo, and you will know that it's the same Ralph Lauren experience you get everywhere" – something he too aims for within everything he does. He once turned down a role designing for Diane Von Furstenberg. Dedication to his own brand and company was the reason, and it certainly paid off.
Career & Collaborations  
It's safe to say that every brand, designer and fashion house wants to work with Alexander Wang. His impressive resume boasts the role of creative director of Balenciaga from 2012-2015, as well as collaborations with Swedish fashion retailer H&M, sports giant Adidas and a functional yet fashionable underwear collection with Uniqlo. When it comes to menswear, womenswear and accessories, Alexander Wang stamps his print on to everything he touches, creating urban centric lines, collections and garments that are known as unisex royalty.
What's Next?
After recently taking over from his mother as CEO of his own company, Wang has turned his attention to understanding all sides of his business. No longer solely focusing on the creative aspects of the brand, he's about to work on execution within the business. It would seem that for Alexander Wang, no role is too big or too small. A dreamer in more ways than one, the success just keeps on coming and it isn't hard to see why.
Discover Alexander Wang collection available to hire at Style Theory.
Related Articles