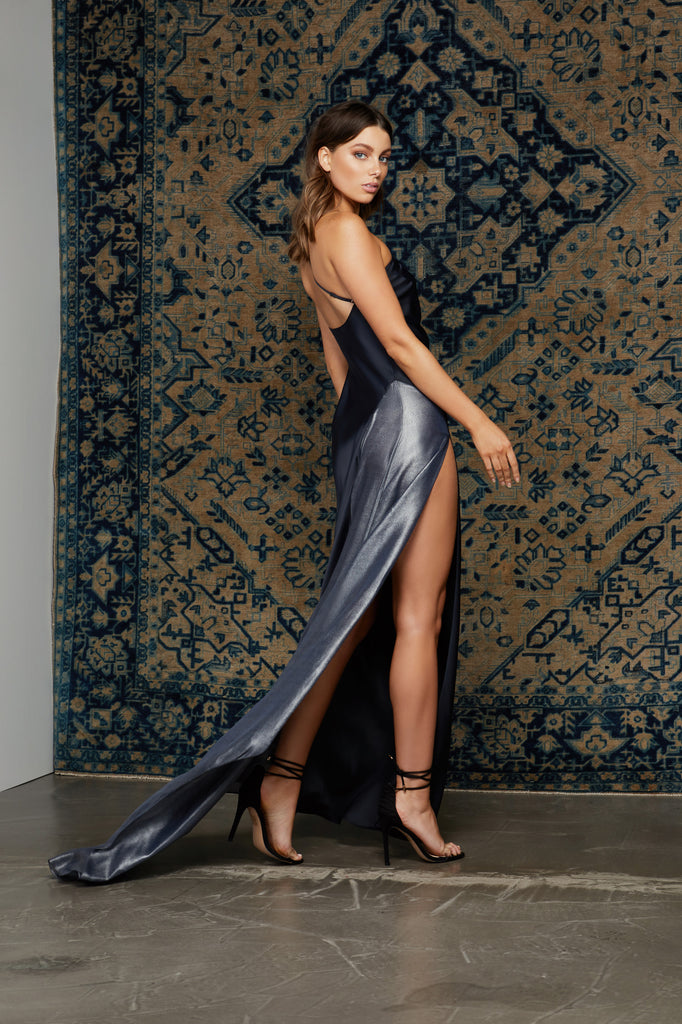 Wearing head to toe of just one colour can definitely be a little daunting but pulling off the monochrome look doesn't have to be so scary. For fashion lovers, many seem to think that monochrome refers to just black and white colour families; it actually refers to one colour presented in different shades and intensities.
Makes things a little less scary now, right?
We recommend trying your hand at being a little experimental with your look by throwing together a mixture of playful prints and fabrications in the same colour palette. Once you practice, you'll master it in no time.
For insta-friendly attire that your favourite influencer would approve of, here are our simplified tips to rocking monochrome style in a number of different ways. You're welcome.
Mix & Match
The monochromatic look doesn't mean you have to wear head to toe in one solid colour. The trick to mastering the monochrome look is to mix a range of shades and prints in the same sort of colour family. Try coordinating separates and accessories in similar tones through jackets, accessories and shoes.
Into the Grey
We're all into a little fifty shades of grey every now and again, and varying hues of grey are no different. Try pairing a grey pantsuit with a dark grey blazer thrown over your shoulders or wear a light grey turtleneck underneath; layering is key.
Earthy Palettes
This year, earthy tones are in. It's all about natural looking materials in sandy, earthy tones worn together for a stylish I-didn't-try-to-look-this-good-it-just-happened-vibe!   
White on White
Our favourite look of all. Brave, bold, but incredibly sleek, it's the white on white on white ensemble. Whether you're wearing white pants or jeans with a white puffer jacket and jumper in the winter, or a white dress with a white denim jacket and sneakers during the summer months, break up your look with hints of black or grey for a contemporary and cool-girl edge.
Animalistic Hints
Now that you're feeling brave, it's time to throw in a little something extra. The addition of this year's favourite animal print will flawlessly add contrast, depth and some fun to a pretty simple outfit. Don't be afraid to work some zebra print booties or heels in there too.
It's all about trial and error in the world of fashion, and when you get the monochrome trend right, you'll steal the show for all the right reasons.
Related Articles