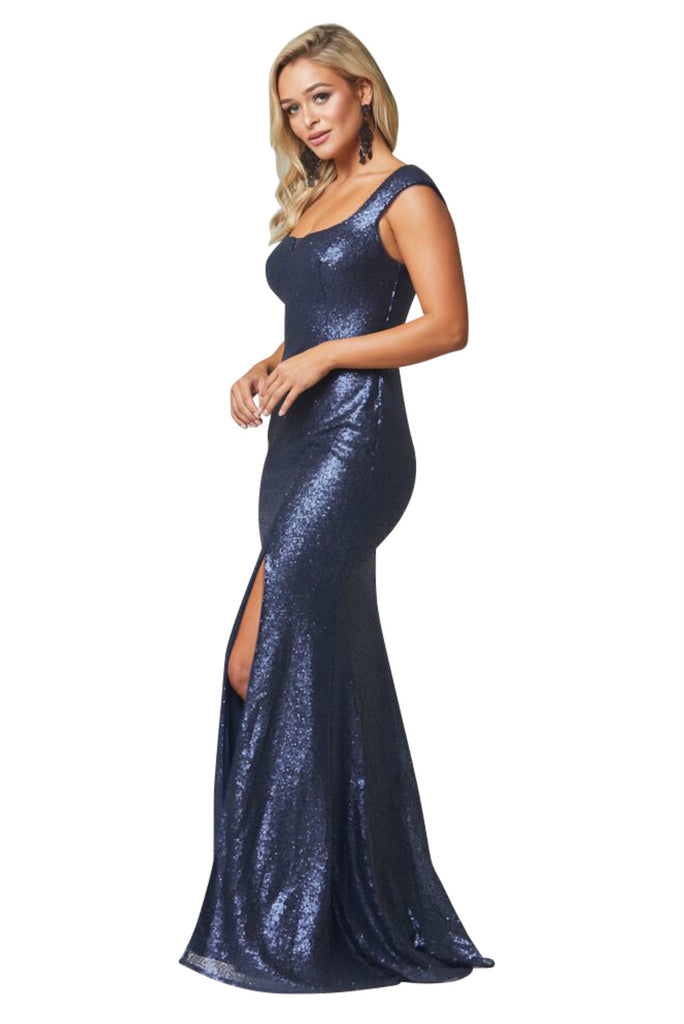 How to Get Date Night Attire Right
Whether it's date night with your partner of years, or you're about to head on your first date with the guy you've been crushing on for weeks, date night outfits can be hard to get right. Too much chest on show, is this skirt too short? Should I go cute and sweet or am I looking for sexy jumpsuits that scream glam? The possibilities are endless and a little overwhelming!
Luckily for you ladies, we've got date night attire down to a T. Style Theory is full of going out outfits, jumpsuits, demure dresses and more – perfect for every kind of date night. Take note.
The First Date
So you're going on a first date, and you're headed out for dinner and drinks on a Saturday night. Keep it short and sweet, but not TOO sweet, with this stunning taffeta Modern Candy dress by Manning Cartell. The off the shoulder long bubble sleeves are fun and flirty without giving too much away. Team with some perspex barely there sandal heels or a nude strappy sandal and you're good to go. Show off those shoulders, and leave them wanting more with the whole less is more kinda vibe.
The Monthly Date Night
You've been together a little while and your fancy date nights are limited to once a month (we're all for nights in and a little Netflix and urm… ). Wow him with a structured or plunging jumpsuit in a bold colour. We're in to the red satin Kaia Pantsuit from Misha Collection, which is sure to get his attention and turn A LOT of heads. If you want to make a big impact without going for a daring silhouette, the Glamour Jumpsuit by Nookie is the one. Bright, bold and pretty cool, you'll make them look for all the right reasons.
The Christmas Party
Going out outfits can be tough to call, especially when it involves yours or your partners colleagues and managers! Go for something classic with a slight twist. The Zinnia Slip Mini dress from By Johnny is the perfect combination of quirky meets sexy with its fit and flare silhouette that clings to the body in all the right places. The vibrant hues of pink and red help to make the coolest of statements.
The Ball
And last but certainly not least… Whether it's a charity ball or something organised by friends, now is your time to shine. There's nothing better than feeling 100% confident in your look, especially at glam events where there'll be lots of photos hitting Facebook and Instagram the next day! You can't beat a simple white gown, and we're head over heels for the Angelina Gown by Nookie. Simple and elegant, you might even put a few ideas in his head… hashtag wedding bells.
Related Articles