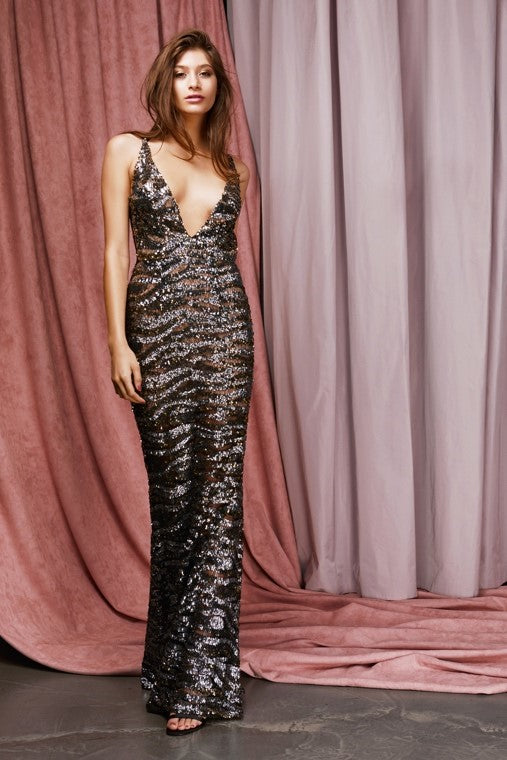 As much as we would like it, we don't all have access to a powerful Glam Squad and personal stylist like the A-listers do. That doesn't mean our calendar isn't full of glitzy, exciting events that we want to look amazing for!
Celebrities and supermodels stick to a strict routine to be prepared for every big event. You might not be heading to the Oscars, but you might have an upcoming wedding or the Melbourne Cup!
Here's how you can get ready with our Hollywood-approved style guide.
3 weeks to go…
Begin prepping your skin with a solid skincare routine. This should include all-over exfoliation twice weekly, as well as using premium products on your face. Increase your water intake and avoid greasy foods in the run-up to keep your skin fresh and clear.
Treat yourself to a soothing, hydrating facial as the event nears but avoid chemical peels or extractions.
2 weeks to go…
Feel like making a statement with a hair transformation? To avoid any mishaps, head to the salon for a colour makeover around two weeks before the big day. In the meantime, maintain your colour with conditioning treatments and colour shampoos.
1 week to go…
If you still haven't decided on your outfit but you want to look absolutely killer, don't stress! There's still time to find an absolutely perfect look without repeating an outfit you wore at the last Instagram-worthy occasion.
Hire designer dresses online with Style Theory, with a range of designer dresses for weddings, formals, parties and more. You can simply book an outfit for the date range you need and have it delivered to your door.
When you're pushed for time, we can help you out with last minute orders and fashion dilemmas! Never repeat an outfit again and rock brands like Zimmerman and Thurley on the regular!
The day before…
It's time to make the finishing touches. This includes some eyebrow manicuring and a mani/pedi; opt for gel polish to avoid chipping and achieve that shiny, luxe finish.
Avoid alcohol or salty foods as they can make your skin look dull, and always get at least 8 hours of sleep before the event (no matter how excited you are!)
That morning…
Just because you don't have a dedicated Glam Squad like Kendall Jenner, that doesn't mean you can't act like a star for the day. Have your hair and makeup professionally done if you don't feel confident doing your own, and your new beauty team will be able to offer a style guide to match your look to your dress.
If you've opted for a red carpet look like this India Gown from Les Demoiselle, for example, ask for Hollywood-glam waves and bold vintage makeup.
Related Articles